Each and every year, major paint companies declare their color of the year. If you're thinking about a new coat of paint for your home as we get deeper into 2019, here are the colors of the year worth considering!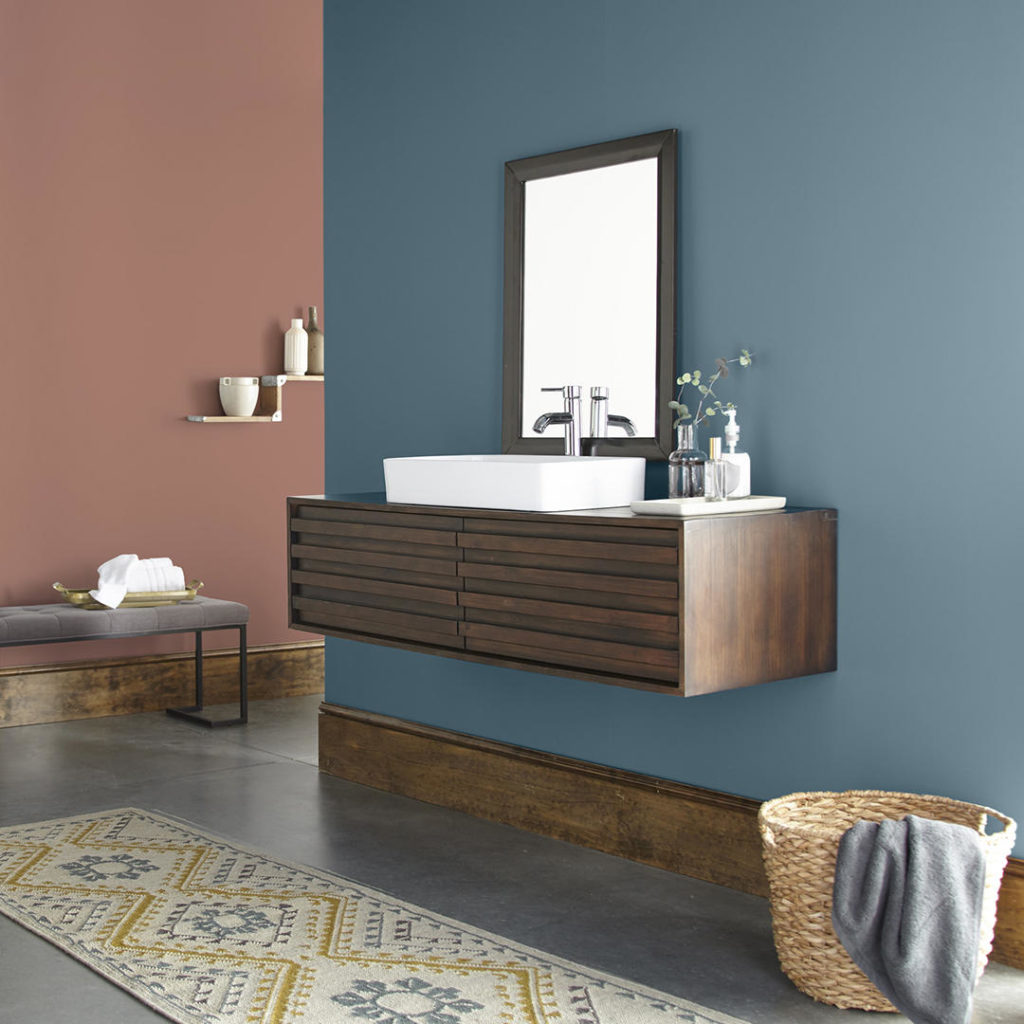 Blueprint by Behr
This is a versatile, but bold color choice for a variety of home painting projects. Here's what Behr has to say about it, "An honest, approachable color that conjures up the blueprints builders rely on to bring architectural designs to life, Blueprint creates a space where you can build your own reimagined life—where awareness of what we want to build for ourselves can transform into action."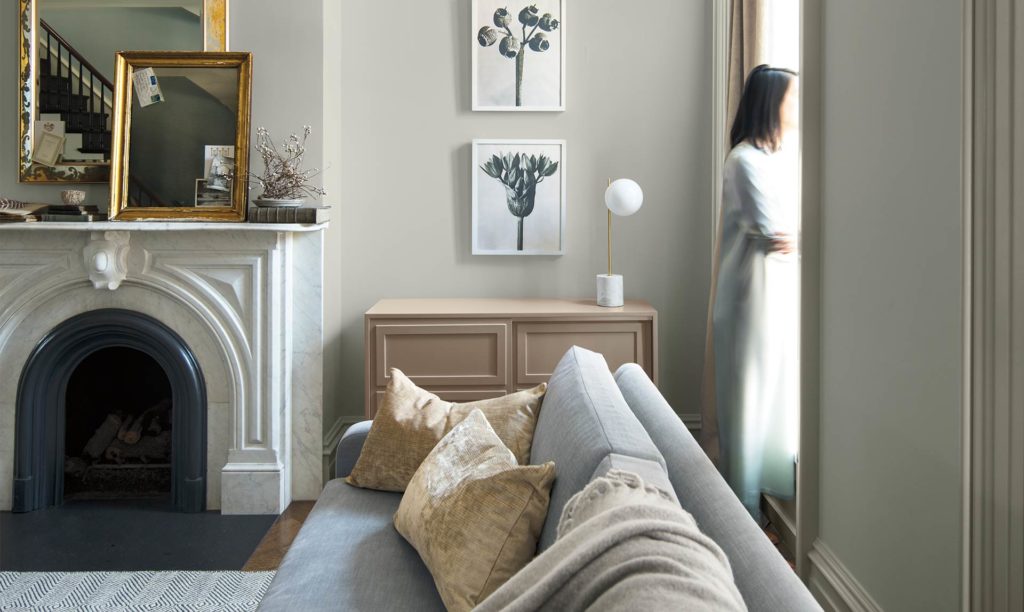 Metropolitan by Benjamin Moore
Metropolitan isn't going to blow your socks off, but it is incredibly useful in a variety of situations, especially if you tend to be more of a fan of neutral tones. If you're a really big fan of this tone, you're in luck! Benjamin Moore created a whole commercial for it: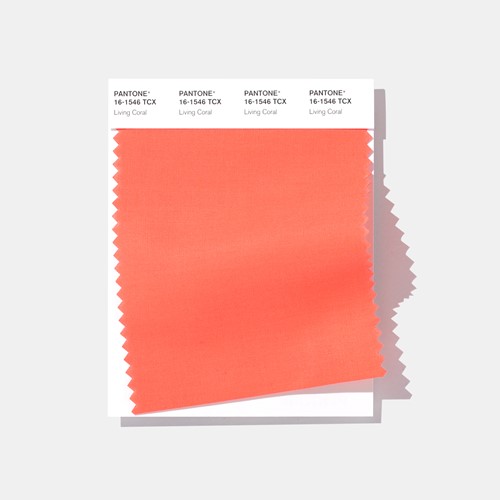 Living Coral by Pantone
To hear Pantone describe it, Living Coral is "an animating and life-affirming coral hue with a golden undertone that energizes and enlivens with a softer edge." One of the louder colors in this list, Living Coral could make a nice accent in bathrooms, for example.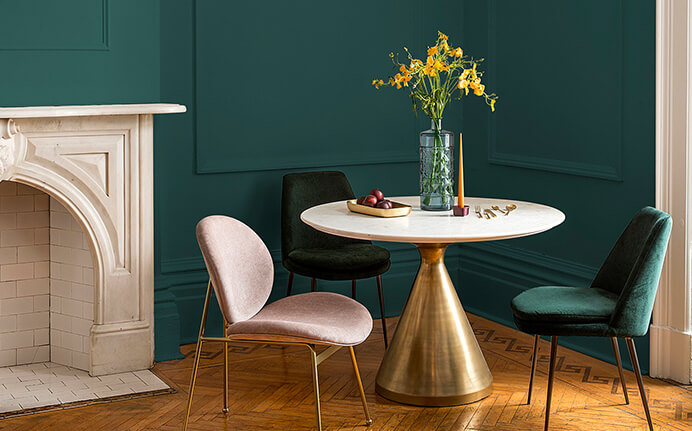 Night Watch by PPG Paints
Inspired by nature (and maybe Game of Thrones,) Night Watch is a "rich, luxurious, and classic shade of green." PPG suggests you use it as an accent wall inside and/or a splash of color on doors or shutters on the exterior of your home.
---
There you have it! 2019 seems to have brought us a good variety of colors of the year, from wild to neutral. Which color of the year is most likely to make its way into your home?