This year, Mount Vernon, the popular Alexandria attraction and the former estate of George Washington, is opening up its gates for FREE on 2 different Mondays this February of 2020. On both Presidents Day (February 15th) and George Washington's birthday (February 22nd), admission for this popular attraction will be free. Each of the days will have their own special events, but President's day will have music, entertainment, dancing and re-enactors.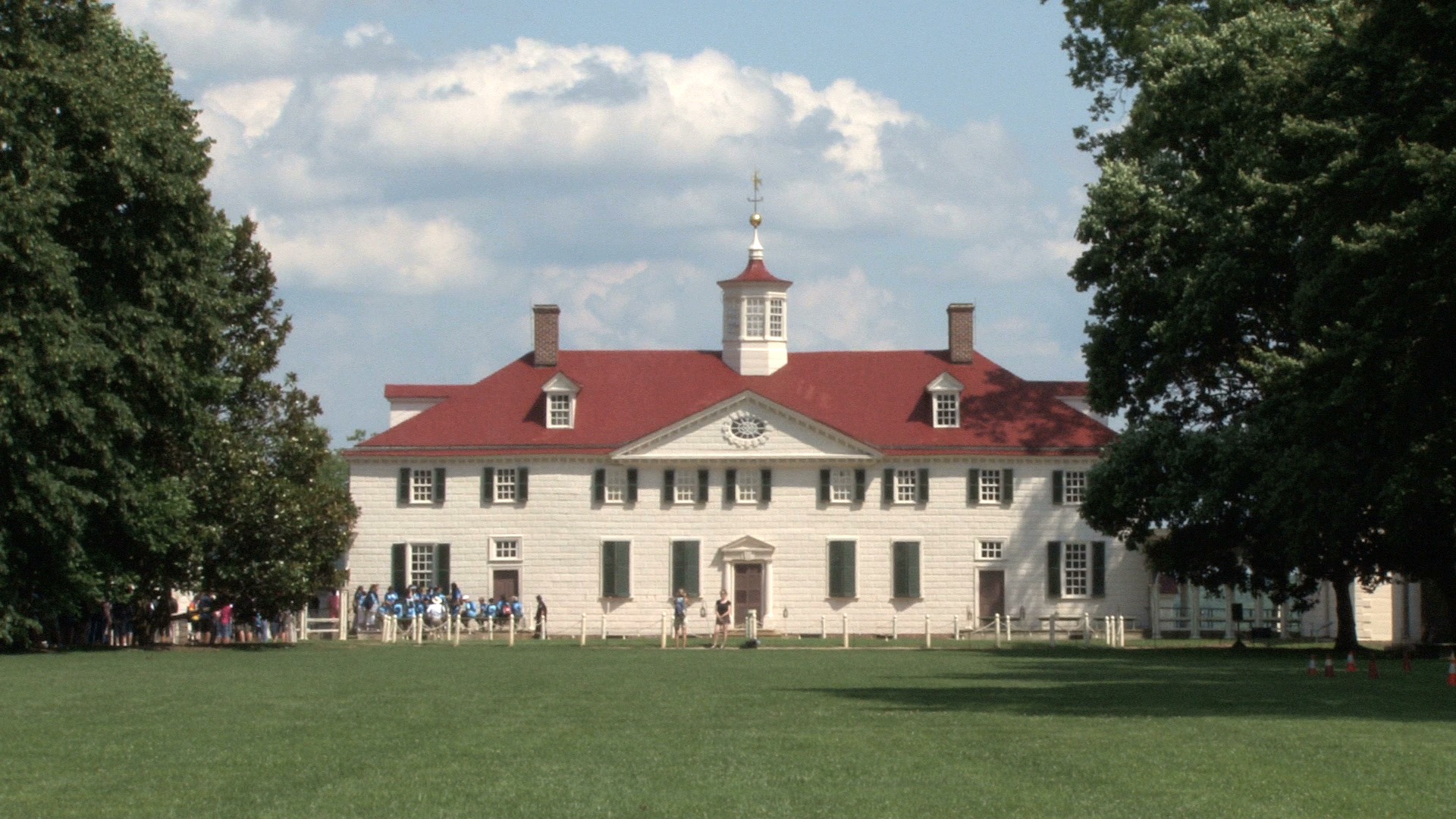 The regular cost to get into Mount Vernon is typically $20, which can make a trip there quite expensive when you start bringing more family members But if they are off for the holiday, it might be a great time to visit. Although, you may expect that it will be quite crowded.
So if you have off for the holidays, and you've never visited the estate of George Washington, this could be your prime opportunity.
Let us know if you plan to take advantage!